The Centro di Documentazione Marino Marini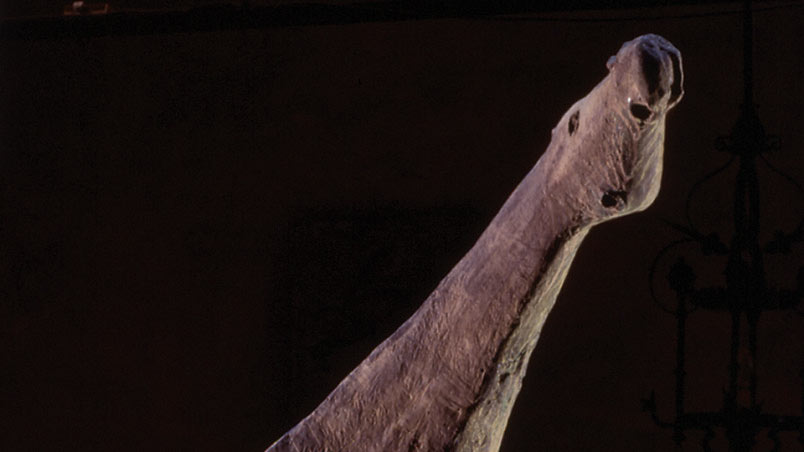 In 1979 the Centro di Documentazione dedicated to Marino Marini was founded in Pistoia and in 1989 it was moved to the prestigious venues of the historic Convento del Tau with a collection dedicated to the artists including a number of sculptures and plaster casts of various sizes and above all a vast collection of engravings, etchings and drypoints. Born in 1901 in Pistoia, Marino Marini trained in 1917 at the Accademia di Belle Arti in Florence at the courses held by Galileo Chini and Domenico Trentacoste.
Later he ranged from graphic work to sculpture which he turned his attention to more consistently in the later 1920s also in the wake of the time he spent in the Parisian artistic salons and the success of his first exhibitions in Florence and Milan. 1932 was the year of definitive critical acclaim with important exhibitions in Milan and Rome.
In 1941 he was awarded a chair in sculpture at the Accademia di Belle Arti di Brera in Milan where he returned in 1948 after spending the war years in Switzerland, his wife's homeland.
Peggy Guggenheim bought his Cavaliere, L'angelo della città and set it up outside her museum in Venice where it still stands today. His world fame grew with exhibitions in the main museums and he won much critical acclaim in the 1950s, 60s and 70s.
He died in Viareggio in 1980.
More information: www.fondazionemarinomarini.it
< Comeback to the article list