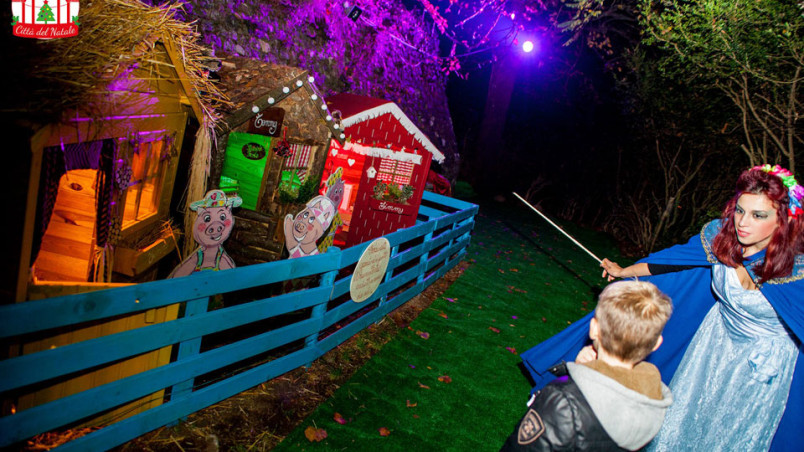 From 6 November to 6 January, Montecatini Terme becomes a real Town of Christmas, and you could live The Magic of Father Christmas and through an emotional itinerary, one of its kind, you will discover his SECRET.
You can become a Father Christmas assistant at "Bosco degli Elfi", to visit "Casa di Babbo Natale" or go up to Montecatini Alto to visit "Il piccolo regno incantato".
In Montecatini you'll even find: Pista del Ghiaccio, Lunapark, Pony Horses, Parco dei Falchi, Termeland with its inflatables playground, the panoramic Train, Jurassica Park, Mycart whith its kart track;
moreover, a wonder musical and show program at Verdi Teathre and, at short distance, famous Pinocchio Park and Pistoia Zoo.
< Comeback to the article list