FROM PISTOIA THE MOUNTAINS ON THE WESTERN SIDE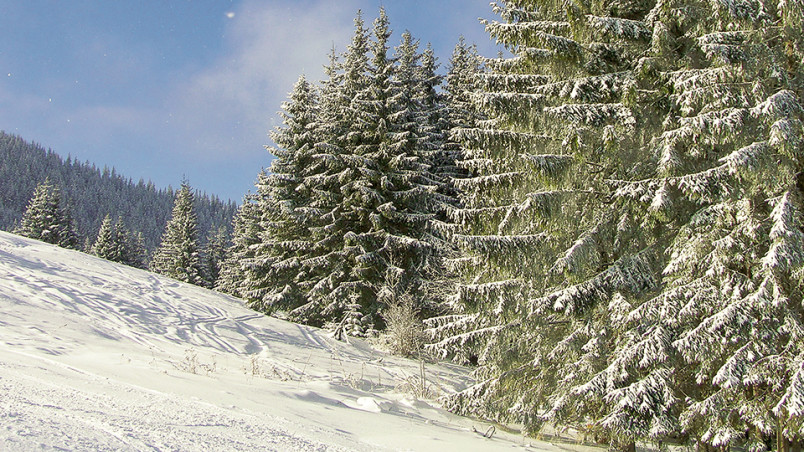 In the northern part of the province two important roads branch off from Pistoia and form a great V shape. Both these roads move in the direction of the Emilia region across Appenine passes.
The wealth of these lands derives from its landscapes and towns but also from its traditions and history and the works of ingenuity which make the Pistoia mountains so unique from a tourist point of view.
Starting from Pistoia, along the north-western side of the province, you find the Route 66 Pistoiese, a regional road which merges into the SS12 Brennero road after La Lima, towards Abetone and Modena.
The route passes through a sequence of places which are worth a visit: both small towns (Maresca, Gavinana, San Marcello Pistoiese, Piteglio and its historic towers, Cutigliano) and special tourist features which can only be found here (the Mammiano Hanging Bridge, the Pistoia mountain and ancient glacier Ecomuseo and the Alta Val Sestaione Forest Botanic Garden).
At Campo Tizzoro, the Museum and Refuges of the S.M.I Factory  is not to be missed. Just a little further on is Dynamo Camp, a play therapy camp for children and young people suffering from serious or chronic illnesses, in therapy or in a break from their treatment. Poet shepherdess Beatrice di Pian degli Ontani was born in this part of the mountains. Pistoia province ends at the Abetone Pass.
< Comeback to the article list