COLLODI AND THE PINOCCHIO PARK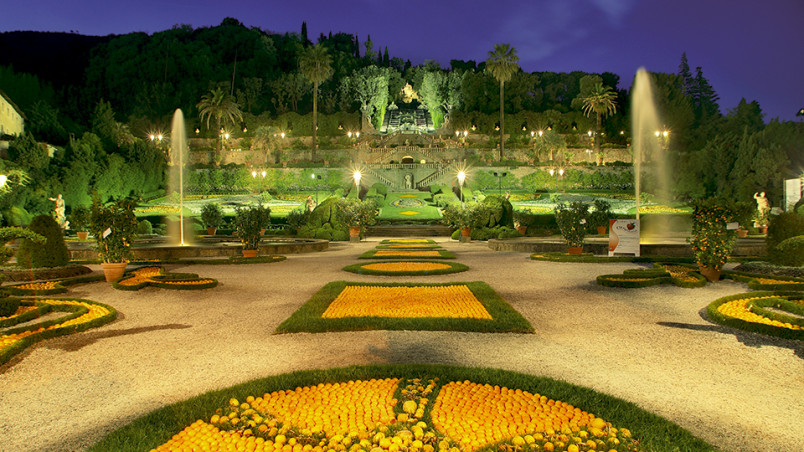 Just a few miles away from Pescia is a wonderful surprise: Collodi. In this town – where the mother of the Pinocchio writer, Carlo Lorenzini, was born and who he decided to pay homage to by changing his name to Carlo Collodi – contains the spectacular Villa Garzoni garden, one of the most beautiful and bestlooked after in Tuscany and full of statues, terraces, grottoes, fantastic water games in the fountains and flower beds and myrtle hedges.
Inside Villa Garzoni Park you find a surprising garden: its Butterfly House where you can watch the more than 800 butterflies mating, feeding and reproducing in a tropical environment with rare plants.
Opposite the garden is the Monumental Park dedicated to Pinocchio, the most famous puppet in the world, containing many of the places and characters in the fable in various expressive forms (sculptures, mosaics, installations). A visit to the park gives you the chance to relive all this.
< Comeback to the article list