• Retail travel agency
• IATA and Trenitalia Tickets
• Tour Operator Outgoing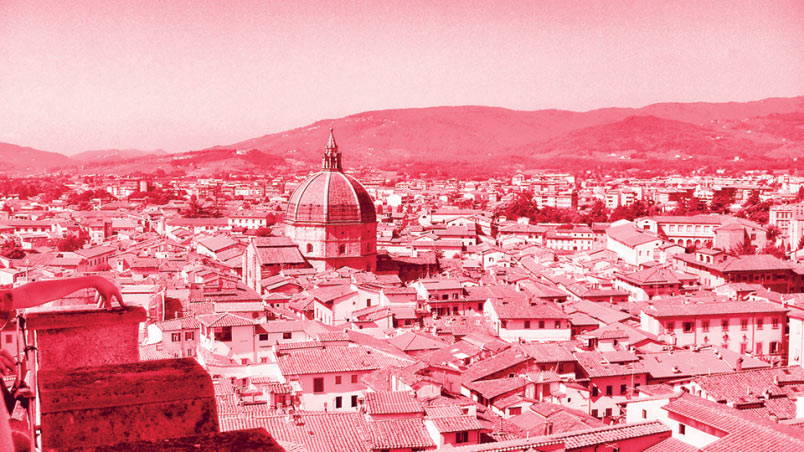 To help you find your way around the thousands of tourist proposals, for the advice of a travel agent with a great many years of experience, to be guided and advised on the best choices for an organised trip, plan a flight, choose the cheapest and best offer, Antologia Viaggi's clients can entrust their travels to the agency's highly qualified staff.
It is a structured travel agency with a front office containing four work stations and a Società Maggiore Rent Spa – Italian leader in car rentals – car and van rental office inside the building.
A section focusing on creating group itineraries, developing programmes and preparing quotes. And we publish a catalogue with the trips we organise in three editions per year covering each year's trips. At Antologia Viaggi there is always a trip leaving.
School group and study travel organisation. Antologia Viaggi uses direct correspondents only, eliminating all intermediaries in order to take personal control of the level of service offered to our groups.
Touring Club Italiano branch, to join or renew your membership and book stays in T.C.I resorts, Antologia Viaggi is part of the GATTINONI-MONDO DI VACANZE network, a group of around 500 agencies whose large size enables them to offer their clients the holidays of the most popular Italian tour operators at all times.
You will always get a professional response from us. Travel, get to know new places, visit the world with the desire to understand new places and peoples. Increase your cultural awareness and become a small-scale ambassador in your own right in our area.
Happy travelling to everyone!
< Comeback to the article list